Physical Therapy at One of the Accident and Injury Clinics Santa Fe, NM Resident Count On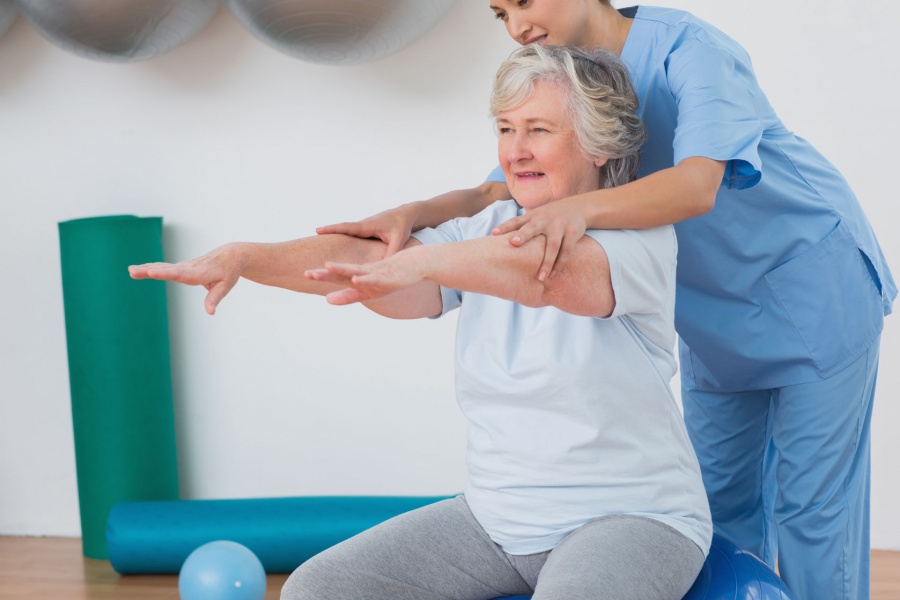 Physical therapy is the treatment of disease, injury, or deformity by physical methods, such as massage, heat treatment, and exercise, which are used rather than using drugs or surgery.
If you have an injury or illness that results in pain, physical impairment, limited normal movement, or loss of function, then physical therapy can help you. Our car accident doctors in Albuquerque, NM will make you feel comfortable and help treat your injuries. We work closely with patients, doctors, and family members to ensure a safe and rapid return to maximal function no matter where the injury is on your body.
Therapy for the preservation, enhancement, or restoration of movement and physical function impaired or threatened by disease, injury, or disability that utilizes therapeutic exercise, assistive devices, patient education, training, and physical modalities, such as massage and electrotherapy. Don't wait to get in touch with us today to schedule an appointment at one of our accident and injury clinics Santa Fe, NM residents rely on. We want to help you feel peace of mind when you come to one of our clinics to get the treatment you need.
ACCIDENT INJURY CLINIC OF ALBUQUERQUE
Interested in scheduling an appointment for this service? Use the button below to send an instant appointment request to Accident & Injury Clinic of Albuquerque! Our car accident doctors in Albuquerque, NM are experts in treating the following injuries or accidents: