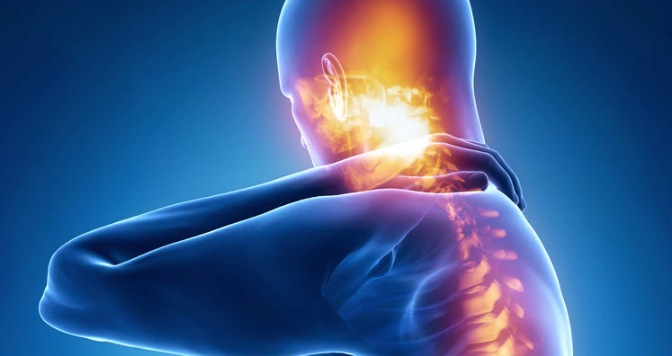 Pain management programs include thorough evaluations and treatment plans to relieve, reduce, or manage pain to improve a patient's quality of life. Our programs address acute and chronic pain, with a goal to have patients return to everyday activity as quickly as possible.
Treatment plans, which are individualized and comprehensive, begin with outpatient or inpatient evaluations using the latest technology. We'll prescribe one or more treatment options to achieve optimal pain relief.

We provide effective symptom management, functional rehabilitation and improved quality of life for patients suffering from pain. With expertise across a variety of disciplines, we will work together to understand and properly diagnose your condition, and provide the pain management plan that works best.
ACCIDENT INJURY CLINIC OF ALBUQUERQUE
Interested in scheduling an appointment for this service? Use the button below to send an instant appointment request to Accident & Injury Clinic of Albuquerque!