Massage Therapy and Work Accident Injury Treatment in Albuquerque, NM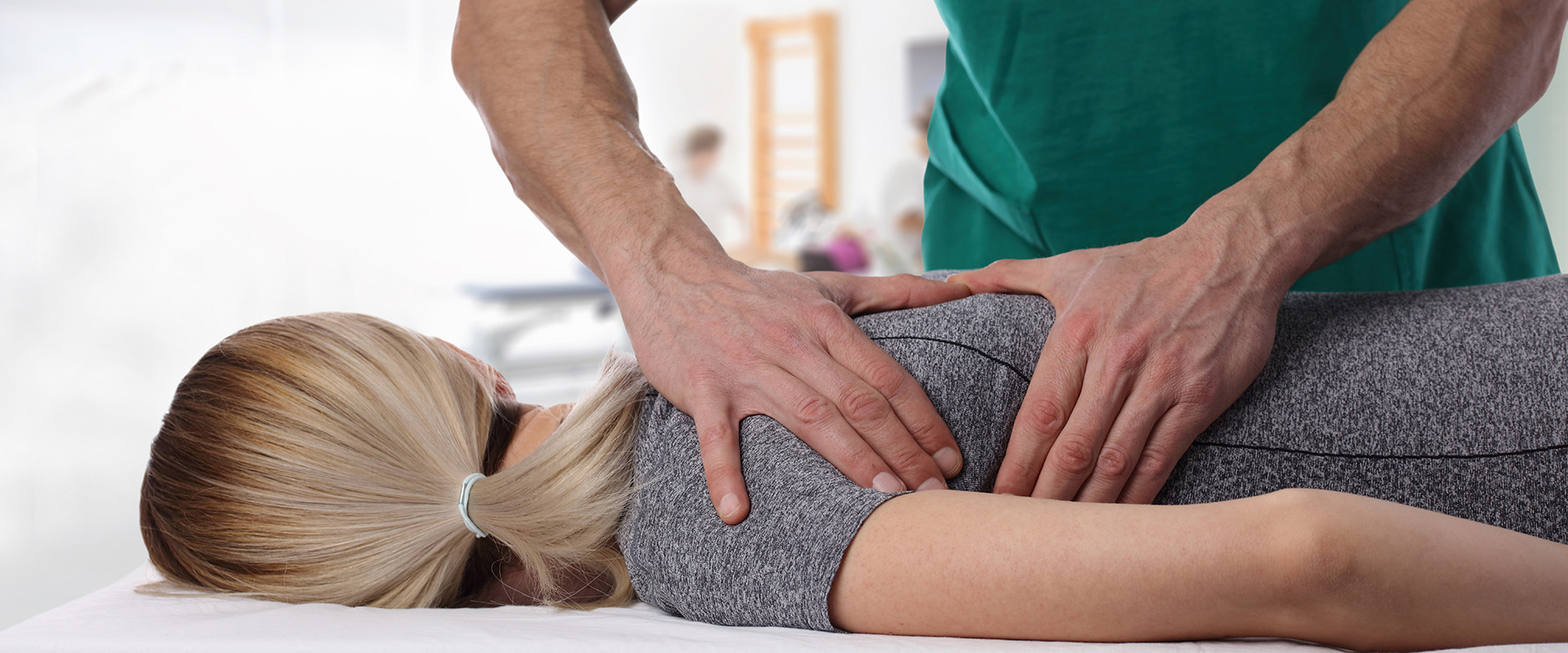 Massage therapy and chiropractic therapy go hand in hand to improve the overall health and wellness of the patient while decreasing the need for surgery and other types of conventional treatment. This type of therapy is great for work accident injury treatment in Albuquerque, NM.
Massage therapy is the manipulation of the muscles and tissues of the body using gentle and slow movements, a bit of force, kneading, and pressing. It helps ease the tension of the muscles that may have become knotted or cramped, which have been causing you pain. It is also a good way to release toxins from the body, and can thereby boost the immune system. With so many benefits of massage therapy, it's a great treatment to get after an accident or any kind of injury you sustained.
There are many different kinds of massage therapies. One example is the trigger point massage that works on the trigger points or areas of the body that may have become tender and painful due to an injury, trauma, or enormous stress. Another example is the Swedish massage that uses circular slow strokes and vibrations to increase the flow of energy. Whether you just want to feel better in your body and want to release tension or are looking for work accident injury treatment in Albuquerque, NM, our experts can help you out!
ACCIDENT INJURY CLINIC OF ALBUQUERQUE
Interested in scheduling an appointment for this service? Use the button below to send an instant appointment request to Accident & Injury Clinic of Albuquerque! Take a look at the various accidents and injuries we can help treat.