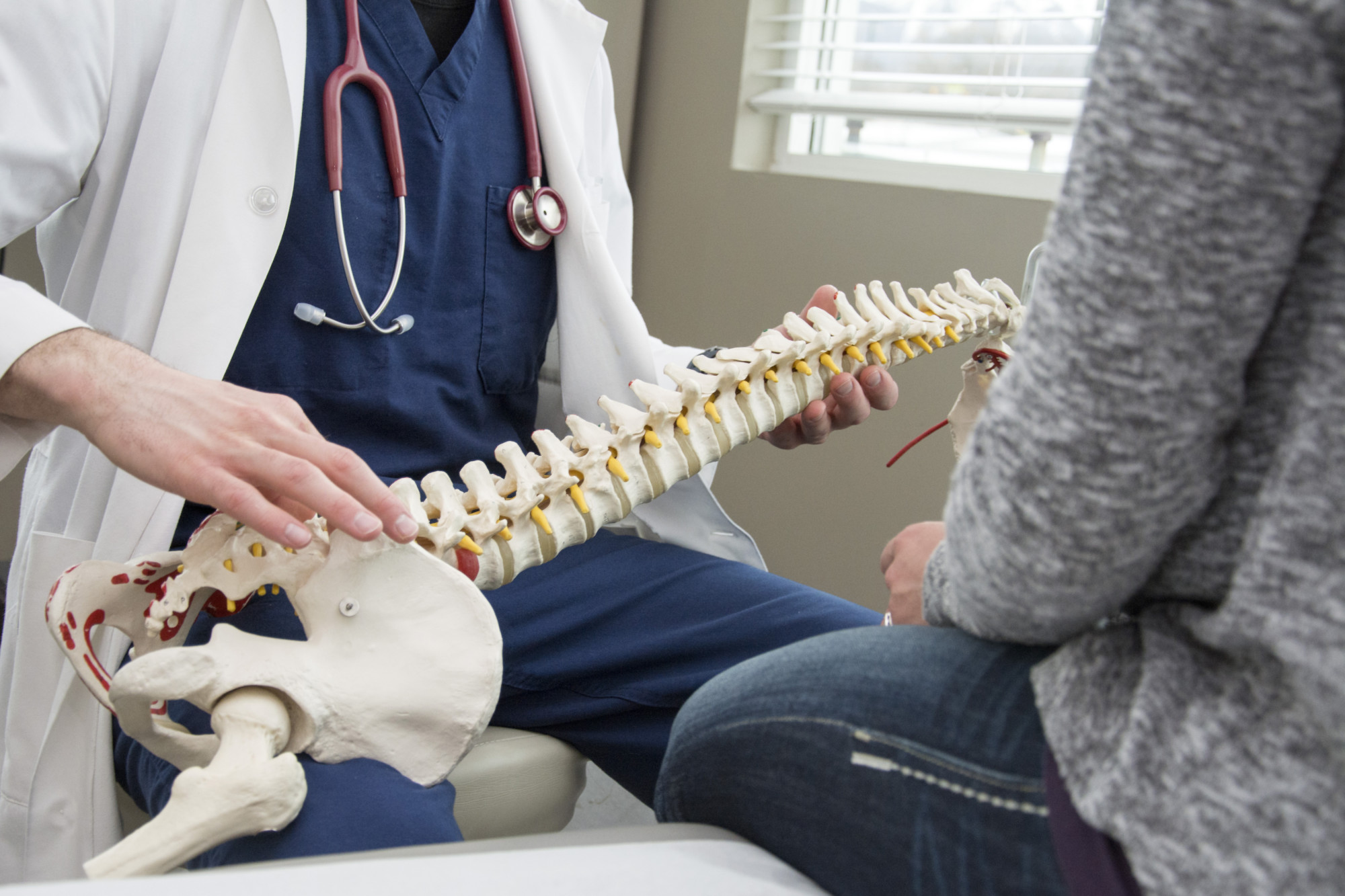 Chiropractors use hands-on spinal manipulation and other alternative treatments, the theory being that proper alignment of the body's musculoskeletal structure, particularly the spine, will enable the body to heal itself without surgery or medication.
Chiropractic is primarily used as a pain relief alternative for muscles, joints, bones, and connective tissue, such as cartilage, ligaments, and tendons. It is sometimes used in conjunction with conventional medical treatment.
Among people seeking 
back pain
 relief alternatives, most choose 
chiropractic 
treatment. About 22 million Americans visit chiropractors annually. Of these, 7.7 million, or 35%, are seeking relief from 
back pain
. Other complaints include pain in the neck, arms, and legs, and 
headaches
.
ACCIDENT INJURY CLINIC OF ALBUQUERQUE
Interested in scheduling an appointment for this service? Use the button below to send an instant appointment request to Accident & Injury Clinic of Albuquerque!