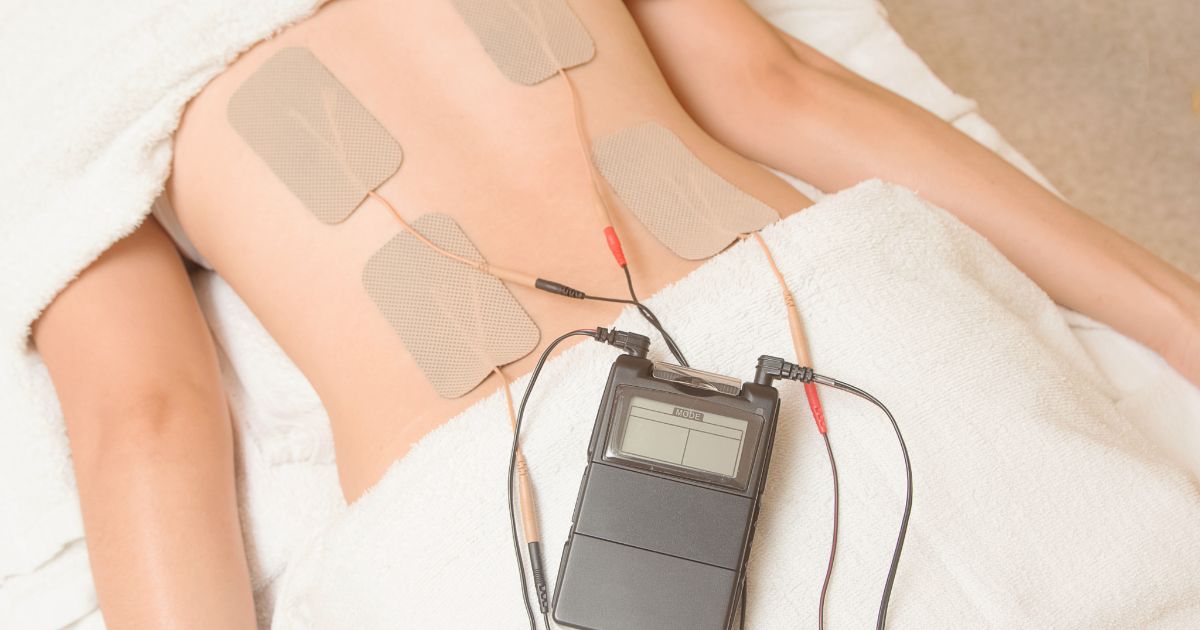 Electrical Muscle Stimulation
A type of treatment often used in physical therapy or other rehabilitation settings. The two primary uses for this treatment are pain relief and muscle re-education. In most settings, there is a machine that provides an electrical current.
During this chiropractic therapy, electrodes are placed on the skin that send light electrical pulses to different areas of the body with the purpose of reducing inflammation, curtailing muscle spasms and relieving back pain.
Interferential Current Therapy
An effective therapy option used by many physiotherapy clinics to relieve pain and accelerate the self-healing process, getting your body back to a healthy, pain free state. The high frequency signals of an IFC penetrate through the skin into deeper lying muscle tissues.
ACCIDENT INJURY CLINIC OF ALBUQUERQUE
Interested in scheduling an appointment for this service? Use the button below to send an instant appointment request to Accident & Injury Clinic of Albuquerque!